Salesforce Webinars
Questions? Call us at 1-800-667-6389.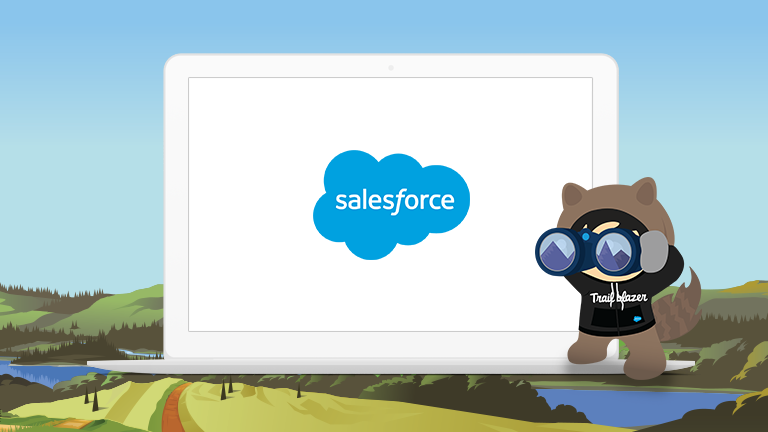 Get a Sneak Peek into the Future of Sales
Featured Speakers:
Laura Fagan, Director, Product Marketing, Salesforce
Tiffani Bova, Global Customer Growth and Innovation Evangelist, Salesforce
---
Half of all sales metrics will change in the next three years and closing a deal may be replaced as the top goal by customer usage and adoption. What does this rapidly changing sales landscape mean to you and your company?

Among the major themes that will be covered:
Artificial intelligence and job creation
The next-generation of customer relationship management (CRM)
Customer service agents as sales reps
Register below and get a peek into what trends will most impact the way companies sell and engage with customers in the not too distant future.
Please fill out all fields.