Salesforce Webinars
Questions? Call us at 1-800-667-6389.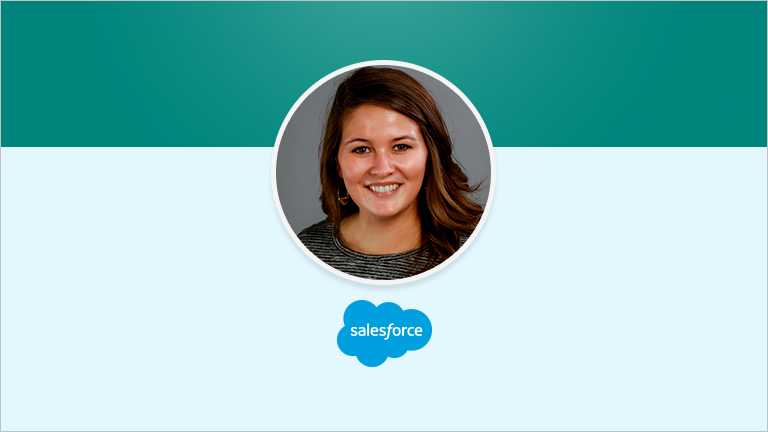 3 Ways to Kickstart Email Marketing for Your Small Business in 2019
Featured Speakers:
Elizabeth Hayes, Product Marketing Manager, Salesforce
---
People send 74 trillion emails per year, and people receive— on average—88 emails per day. Email remains the most important tool B2B marketers have for communicating with clients and prospects. It allows small businesses to reach their buyers at the scale of their business, and forms a critical part of how they are able to create the personalized experience that their buyers demand. But how do you build a great email that is engaging to your audience?

Join Elizabeth Hayes, SMB Product Marketing, on January 17 to learn what makes a great email and walk away with some best practices for creating the most successful emails for your campaigns. Plus, you'll hear how Pardot, Salesforce's Marketing Automation solution, can help take your campaigns to the next level.

Please fill out all fields.