Keep Blazing Your Trail After Dreamforce
Questions? Call us at 1-844-275-4239.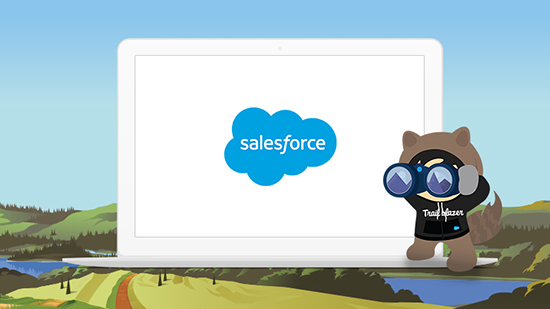 Highlights, Top Tips Learned, and Your Roadmap to Year-Round Success
Dreamforce is the learning event of the year, but Success Cloud offers ways for you to keep the momentum going year-round. Join us for our Dreamforce highlights, best practices, and top tips learned, and find out more about how you can connect and learn even more from our experts and other users throughout the year.  
Please complete all the fields.