Salesforce on Salesforce: Revamping Salesforce Help
Questions? Call us at 1-844-275-4239.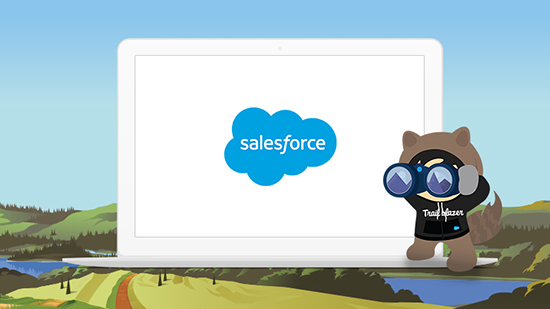 Webinar: How Salesforce Re-Envisioned Customer Self-Service Experience
Learn how our Salesforce Design Architects helped our Success Cloud Product Management team revamp our Salesforce Help Portal to provide a greatly improved customer self-service experience to our 45 million Salesforce users in this on-demand webinar.
Please complete all the fields.