Salesforce Webinars
Questions? Call us at 1-800-667-6389.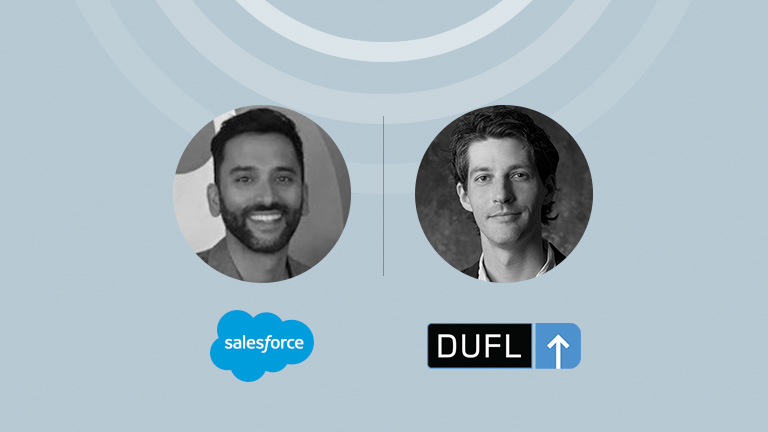 Deliver Personalized Customer Service with Salesforce Heroku
Featured Speakers:
David Morel - COO at DUFL
Rahul Awasthy - Director, Platform Product Marketing at Salesforce
---

A great customer experience extends well beyond purchase into conversations. Salesforce Service Cloud helps you deliver customer service that is personal, predictive and makes agents more productive. Adding Salesforce Heroku lets you build custom, branded apps and integrate data services so your customer conversations feel personal.

Join Rahul Awasthy, Salesforce's Director of Platform Product Marketing, and David Morel, DUFL's COO to learn how DUFL - a premium travel service provider, creates a 360-degree view of every customer, forging deeper relationships with every conversation.

Please fill out all fields.