Salesforce Webinars
Questions? Call us at 1-800-667-6389.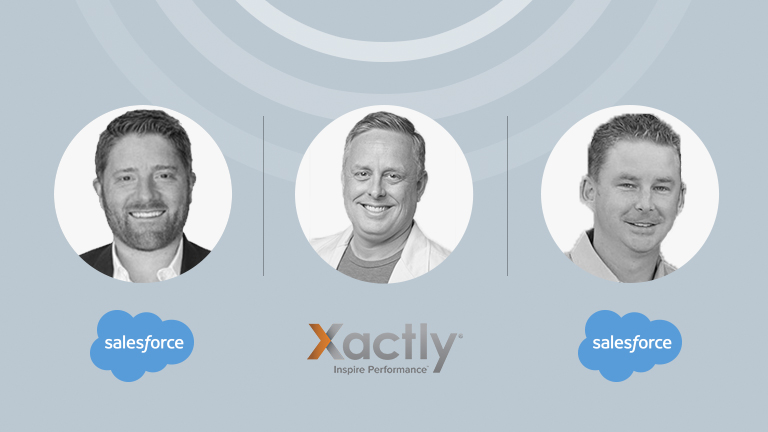 How ASC 606 Impacts Your Sales Teams
Featured Speakers
Erik Charles, Vice President, Product Marketing, Xactly
Will Spendlove, VP of Marketing, Salesforce CPQ
KayLeigh Dent, Senior Solution Engineer, Salesforce CPQ
---
Thanks to the ASC 606 Revenue Recognition Standard, big changes are coming to public and private businesses which change the way you calculate commission. Finance teams have been busy for months getting their organizations ready for the switch, but did you know that it affects sales teams too? In this webinar, Salesforce CPQ and Xactly will share how ASC 606 also affects compensation, and the steps your sales organization should take now to prepare for the change.

Through this webinar, you will learn,
•What's coming with ASC 606 and why it matters for your sales team
•Compensation automation best practices
•Critical systems you need to effectively approach this change
Please fill out all fields.