Salesforce Webinars
Questions? Call us at 1-800-667-6389.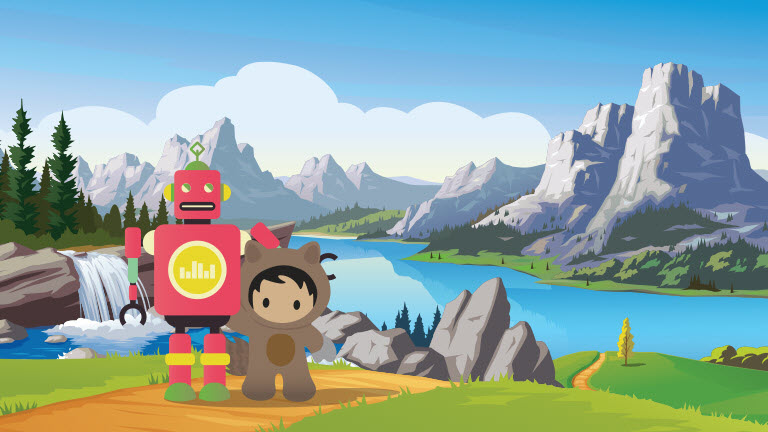 Why Humans Will Remain at the Core of Great Customer Service
Join Salesforce's SVP of Service Cloud, Sarah Patterson and featured Gartner VP and Distinguished Analyst, Michael Maoz to explore the role of AI, Bots, and Automation in the Customer Service space.

We will explore how leading companies are approaching examining the role of automation in the Customer Engagement function, and provide actionable guidance on how to leverage these emerging technologies alongside human support agents to optimize the customer experience.

At the end of the session, participates will be able to answer the following two key issues –
•How will AI and extreme self-service trends impact my customer service and engagement strategy?
•What is the future role of human customer-service agents in a world of intelligent automation?
Please fill out all fields.