Salesforce Webinars
Questions? Call us at 1-800-667-6389.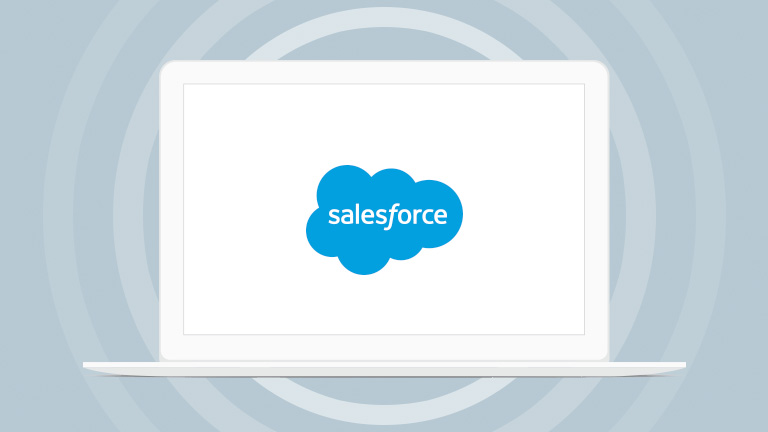 How Adding Support Videos Can Reduce Cases and Increase Customer Satisfaction
Featured Speakers:
Jesse Ariss, Senior Product Marketing Manager at Vidyard
Adriana Amer, Manager, SMB Marketing at Salesforce
---
Self-service is the easiest way to reduce customer inquries and increase customer satisfaction? We all know video is more engaging and more effective than plain text. Many successful businesses are adding video to their self-service experience and seeing an increase in customer happiness. Jesse Ariss from Vidyard & Adriana Amer from Salesforce will talk about how you can use video in self-service to improve customer satisfaction, and how it can easily be set up in Salesforce.
Here are 4 main things you will learn:
•Resolve support tickets faster
•Deliver personalized support and improve customer satisfaction
•Measure the impact of video on your team's ROI
•See how easy it is to set up in Salesforce
Please fill out all fields.