Salesforce Webinars
Questions? Call us at 1-800-667-6389.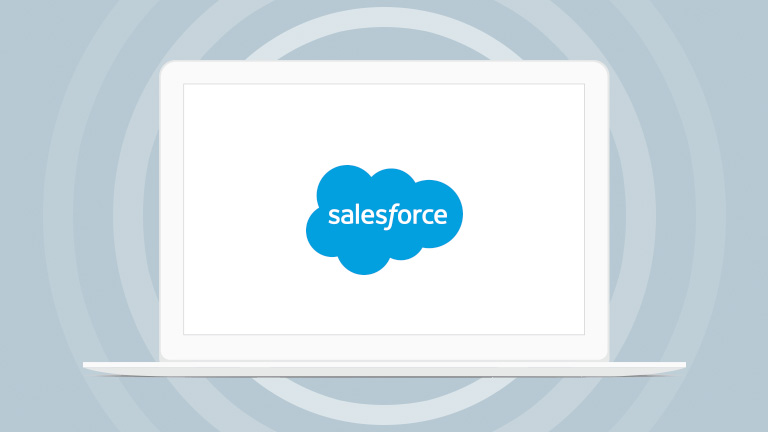 3 Ways Manufacturers Unlock the #1 Customer Service Platform
Turn on key customer service platform features to automate manuals steps in your business.

Lack of visibility, manual processes and disconnected mobile workers are all challenges the Manufacturers are facing, which leads to frustrated customers, missed deadlines and inefficient business processes. In this webinar you'll see how other manufacturers are:

• Increasing customer satisfaction by improving product quality and processing returns faster

•Completing audits in a timely manner by automating your checklist
• Increasing 1st Time Fix Rates by empower your mobile workers to valuable customer data
Please fill out all fields.