Salesforce Webinars
Questions? Call us at 1-800-667-6389.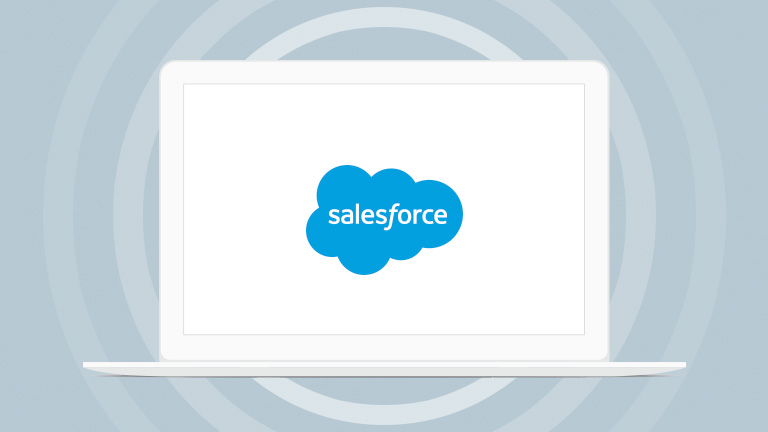 4 Keys to Great Contextual Marketing
Marketing has moved from analog to digital to automated, but how do you know if you are doing it correctly? Join Mathew Sweezey, Principal of Marketing Insights from Salesforce as he reveals the 4 keys to thriving in the age of the connected customer.
He'll be sharing new research, case studies, and lots of tactical advice in this thrilling and fast-paced webinar.

This is one you don't want to miss.
Please fill out all fields.