Salesforce Webinars
Questions? Call us at 1-800-667-6389.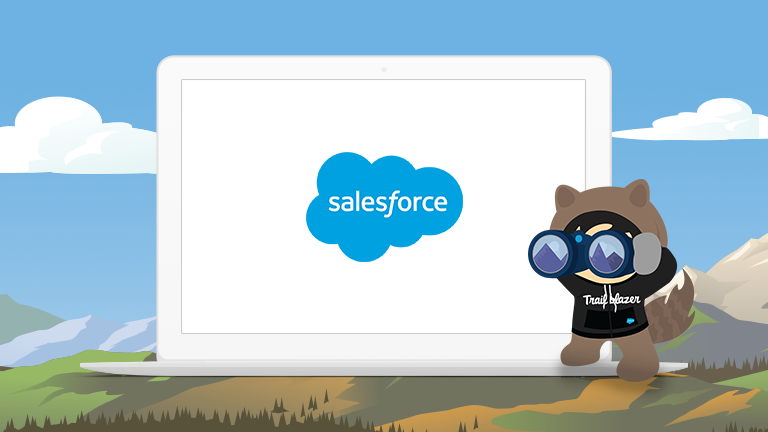 Transforming Digital Hospitality: How Hotels are Leveraging the Salesforce Platform for Event Management
Featured Speakers:
Taimur Khan, VP, GM, Travel Transportation and Hospitality, Salesforce
Jacki Schoder, Product Marketing Manager, Amadeus Hospitality
Lloyd Tapper, Director of Applications and Client Services, Denihan Hospitality Group
Kathy Magrane, Director of Sales Solutions and Systems, Denihan Hospitality Group
Jenifer Delgado, Area Director of Catering and Conference Services, Denihan Hospitality Group
---
Meet the Salesforce Travel, Transportation and Hospitality Group, and learn how Denihan Hospitality Group leveraged the Salesforce Platform and the Amadeus Sales and Event Management Advanced (Delphi.fdc) to turbocharge their Event Management Sales and Operations. The Denihan portfolio includes properties operating under The James brand and Affinia Hotel Collection, as well as Manhattan luxury independents, The Surrey and The Benjamin.

Join us for this webinar to hear:
Taimur Khan discuss the Salesforce hospitality team, point-of-view, and unique industry value
Customer success stories across the industry
Jacki Schroder from Amadeus discuss how Amadeus Sales & Event Management Advanced can supercharge your event management organization
Denihan Hospitality Group will discuss:
What lead Denihan to a technology refresh to Salesforce
How this move not only increased Event Management capability, but also improved Sales Visibility
How Amadeus and the Salesforce Platform improved reporting, order and contract creation
Please fill out all fields.