Salesforce Webinars
Questions? Call us at 1-800-667-6389.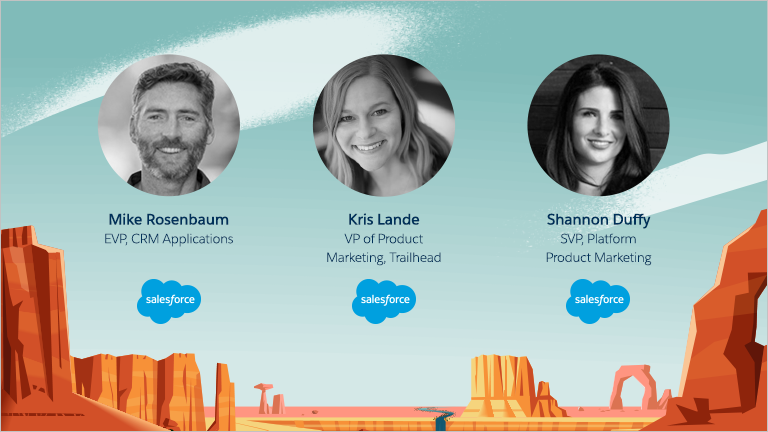 Build Better Together on the Lightning Platform
Lightning is more than a user interface. It's an incredible app development platform. The new Lightning Platform enables the next generation of developers at every level—from no code to code—to turn ideas on paper into business-transforming apps. It empowers any Trailblazer to collaborate and build apps fast.

Don't miss your chance to learn about:
Low-code app dev made fast with Lightning components, App Builder, and other tools for business users
Reduced complexity and streamlined processes that make app dev easy
Fun learning tools on Trailhead for any Trailblazer to re-skill and grow a career
Please fill out all fields.