Salesforce Webinars
Questions? Call us at 1-800-667-6389.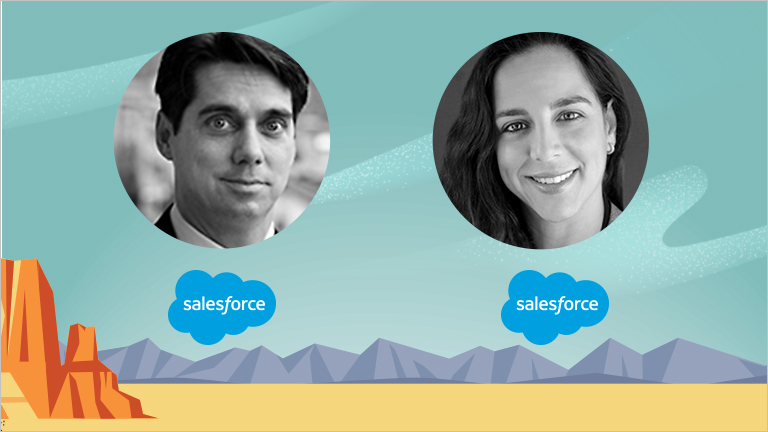 A Guide to Designing Apps on the Lightning Platform in the Age of the GDPR
Featured Speakers:
Matt Holley, Senior Corporate Counsel, Salesforce
Rachel Beard, Platform Product Marketing Manager, Salesforce
---
Applications are the lifeblood of modern business, and the ability to innovate and customize applications can provide critical competitiveness and differentiation. But regulations such as the General Data Protection Regulation (GDPR) can have major impacts on application development.

Join us to learn about:
Key principles of the GDPR that impact application development
The benefits of developing on the Salesforce Lightning Platform
GDPR-ready features of the Lightning Platform that can help organizations develop applications that accelerate their readiness for the GDPR
Please fill out all fields.