Salesforce Webinars
Questions? Call us at 1-800-667-6389.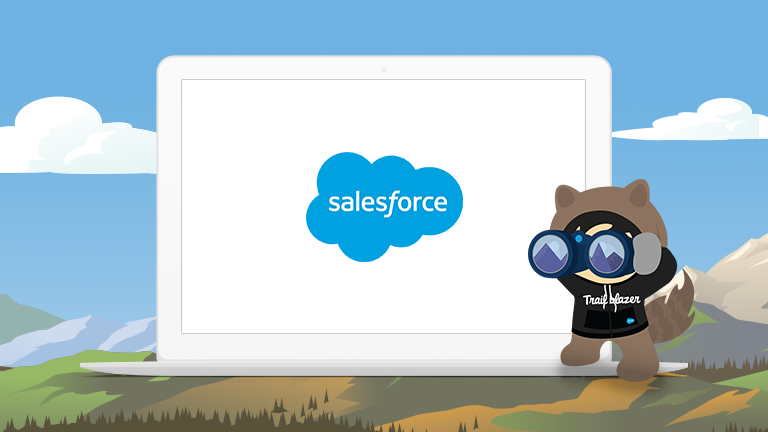 The Future of Indirect Sales: Adapt or Get Left Behind
Featured Speakers:
Jason Perocho, Director Product Marketing, Salesforce
Tiffani Bova, Global Customer Growth and Innovation Evangelist, Salesforce
---
75% of those working in the channel will be Millennials by 2024. Expectations of how vendors and partners work together are rapidly evolving. Channel partners prefer vendors who treat them as business parters and can deliver personalized access to information and real time data. In this webinar, learn from our research, analysts, and affiliates about what steps your indirect sales organization should take to win mindshare from this new generation of partners and accelerate channel revenue.
Please fill out all fields.