Salesforce Webinars
Questions? Call us at 1-800-667-6389.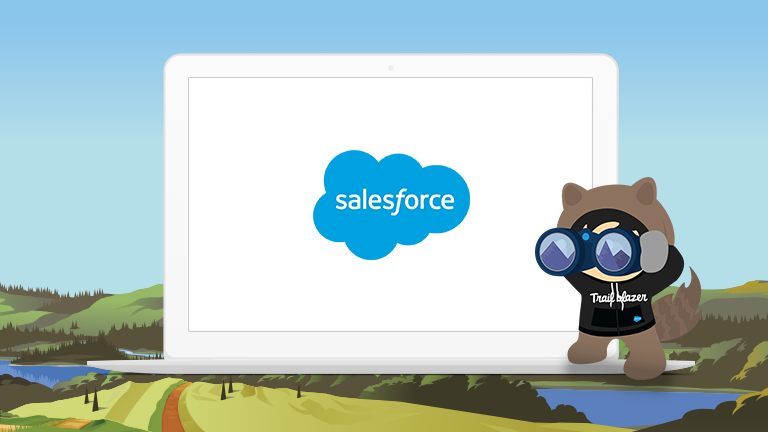 Deliver Seamless Customer Support Across Digital and Self-Service Channels
Featured Speakers:
Karen Chan, Product Marketing Manager, Salesforce
Lauren Robillard, Product Marketing Senior Representative, Salesforce
Drew Ardini, Senior IT Director, Shire
---
Customers expect to easily get service and a quick resolution when they need it, no matter the device or channel they are on. But with so many channels customers have access to, how can companies meet these needs while still providing the superior service today's connected customer demands?

In our webinar, hear how self-service and digital channels have helped Shire transform their customer service, as well as how these channels:
Provide a completely connected solution to help customers get answers quickly, when and where they need them
Help decrease voice costs while increasing case deflection and customer satisfaction
Can be quickly built and launched across web and mobile, providing customers with both self-serve and real-time digital support
Please fill out all fields.