Salesforce Webinars
Questions? Call us at 1-800-667-6389.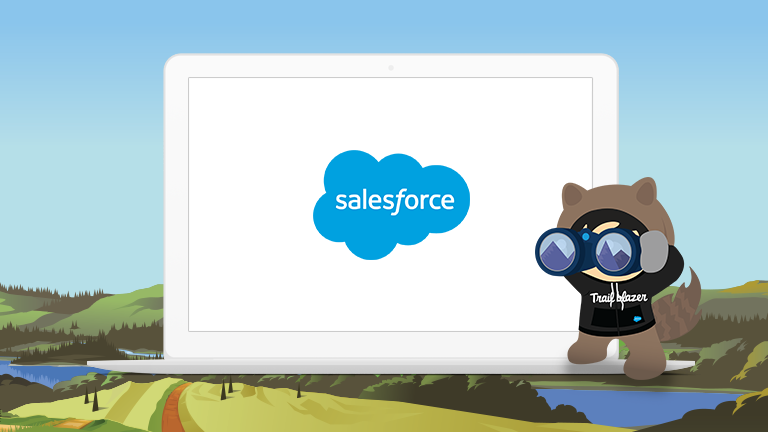 Top Trends in Manufacturing Digital Transformation for 2018
Featured Speakers:
Peter McCall, Product Marketing Manager, Salesforce
Barton Goldenberg, Founder and President, ISM
Craig T. Nadig, Director, Customer Solutions and Business Transformation, Armstrong World Industries, Inc.
---
Did you know that 77% of manufacturers put digital transformation as their first strategic priority? According to a recent McKinsey study, nearly 50% of this digital transformation investment is going into the sales, service, marketing, and distribution side of the business. But why do certain companies thrive in the digital deluge while others lose their way? And most importantly - how does your manufacturing business stack up?

Hear how best-in-class manufacturing companies have embraced digital transformation and created customer-centric strategies to propel growth for themselves and their customers. Learn how these companies have optimized their people, process, and technology mix to lead the way in digital transformation.

Industry leader Barton Goldenberg, president of ISM, and Craig T. Nadig, Director of Customer Solutions and Business Transformation for leading manufacturer Armstrong World Industries, will provide you with a framework to ensure your successful digital transformation, and will share stories about manufacturing companies leading the way in digital transformation. This is one webinar you will not want to miss!

Register now!
Please fill out all fields.