Salesforce Webinars
Questions? Call us at 1-800-667-6389.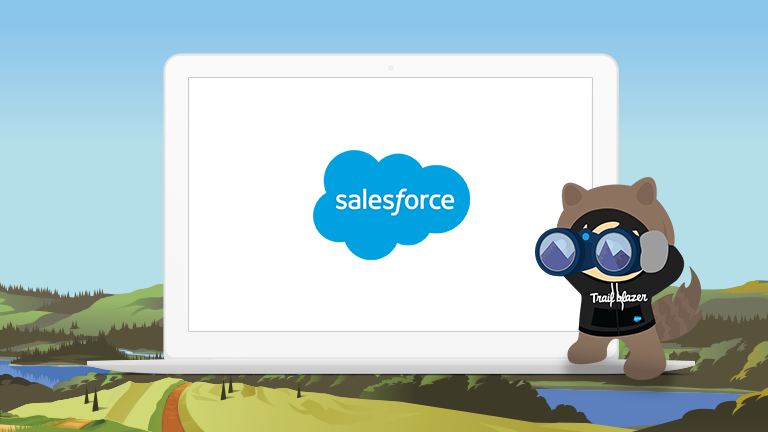 Transform Your Healthcare Business with CPQ
Featured Speakers:
Monica Anderson, CRM Manager, Gilson
Nisha Pattan, Senior Product Marketing Manager, Salesforce
---
Healthcare companies today are in a state of major transition—climbing out from the web of inefficient and silo-ed processes that are slowing the sales cycle and inhibiting cross-team collaboration. Join us to hear how Gilson, global manufacturer of innovative lab products, transformed their business processes, increased alignment between teams and accelerated sales cycle times.

In this webinar you will learn:
Challenges of using Excel and outdated configuration tools
Importance of scalable and flexible quoting tools.
How Gilson cut quoting time in half, allowing reps to focus on selling.
How Salesforce CPQ can pave the way for your own organization's healthcare innovation.
Please fill out all fields.