Salesforce Webinars
Questions? Call us at 1-800-667-6389.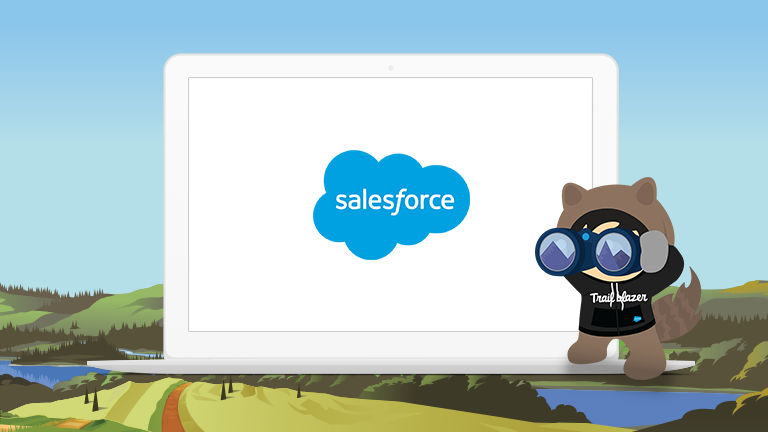 What Should Your Small Business Look For in a CRM Solution?
Featured Speakers:
Rekha Srivatsan, Senior Product Marketing Manager, Salesforce
Laurie McCabe, Co-Founder, SMB Group
---
Today's customers are fast-moving, well-informed, and impatient. And with more information — and more options — at their fingertips, they're going to be even tougher to please tomorrow. As a small business owner, you may be asking yourself "What CRM should I use?" and "How do I keep up?" You'll need a CRM system built to create relationships that last.

Priority-wise, CRM often falls on the "nice-to-have" list instead of the "need-to-have" side. For small businesses, CRM brings together all of the information about your customers and your business in one place to make your team more productive. The right CRM can connect your sales, marketing, customer service, inventory management, and internal reporting all in a single place.

Join Laurie McCabe, six-time Small Business Influencer Award winner and Cofounder at SMB Group, to learn how small businesses can craft their CRM strategy.
Please fill out all fields.