Salesforce Webinars
Questions? Call us at 1-800-667-6389.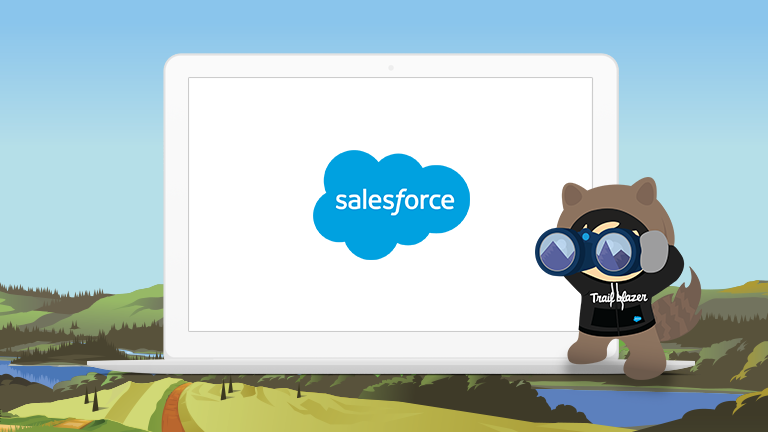 Unify the Shopper Experience Across Commerce, Marketing and Service
Unified commerce means connecting the shopper's entire commerce experience from marketing and shopping, to fulfillment, customer service, and retargeting. It's more than just another way of saying "omni-channel" or "multichannel." It's the idea that brands must think beyond individual retail channels and beyond shopping to meet new customer expectations. Learn how leading brands are pioneering unified commerce, and the tools they're using to meet new customer expectations.
Please fill out all fields.