Salesforce Webinars
Questions? Call us at 1-800-667-6389.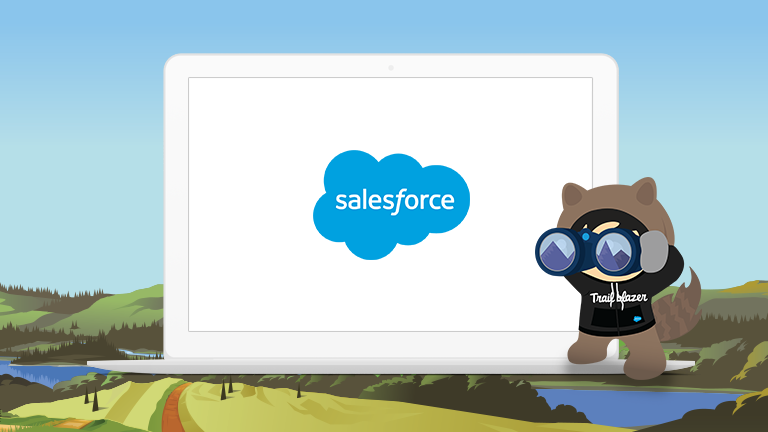 2 Keys to Unlocking Seamless Customer Service in Communications
Featured Speakers:
Yossi Zohar, Director of Communications Go To Market, Salesforce
Ronnie Brant, Communications and Media Marketing Lead, Salesforce
---
Communications companies are facing fierce competition in the marketplace from traditional service providers as well as from new OTT entrants. Customer care costs are skyrocketing, churn is increasing due to customer dissatisfaction, and NPS is low.
Join this webinar where we will explore two key strategies that you can deploy today to unlock intelligent customer service. We'll explore the impact of complex systems on employee productivity and case management as well as challenges assisted and self service multi-channel support models.
Communications Service Providers have their hands full but we're confident you'll walk away from this webinar with a path to improve employee productivity, customer satisfaction and loyalty, leverage every interaction to grow the value to the customer, and consequently grow their wallet share.
Please fill out all fields.