Salesforce Webinars
Questions? Call us at 1-800-667-6389.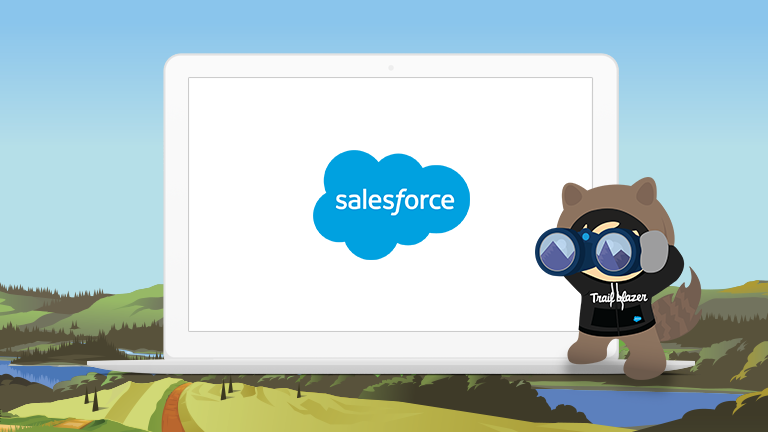 How Republic Bank Automates Key Banking Processes with Lightning Flow
Featured Speakers:
Matthew Cameron, Financial Services Marketing Manager, Salesforce
Cody Sanders, Enterprise Architect, Republic Bank
Ben Feldman, Business Systems Administrator, Republic Bank
---
Today's banking consumers expect fast, always-on support. Whether they've lost their card, want to sign-up for a new product, or need to dispute transactions, they want their experiences to be easy, immediate, and contextual no matter which channel they are engaging you through.
Learn how you can create these experiences with Salesforce's powerful automation capabilities called Lightning Flow. Republic Bank will discuss how they've automated how they handle debit card and ACH disputes to digitally transform a paper-based process and improve their customer experience.
Please fill out all fields.