Salesforce Webinars
Questions? Call us at 1-800-667-6389.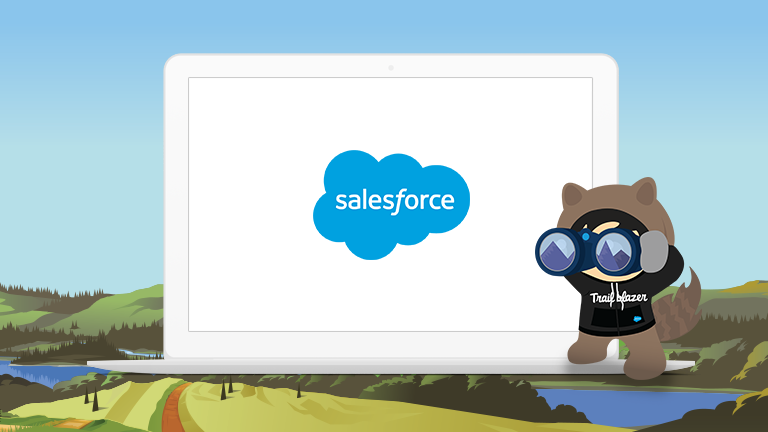 Scale Your Financial Institution with Einstein Analytics
Featured Speakers:
TJ Wynn, Product Marketing Manager, Salesforce
Bill Reich, Director, Solution Engineering, Salesforce
Jacob Dahlen, VP, Corporate Analytics, Wealth Enhancement Group
---
Financial businesses are challenged by heightened customer expectations and disruptive FinTech startups.

In this new landscape, your customers have more information, more choices, and more demands than ever before. So in order to retain and grow your customer base, you need to be able to contact the right customer with the right offer at the right time.

But how? You don't have time to aggregate and dissect customer data. You're busy enough as it is serving your existing customers, and staying on top of financial news.

This is where Einstein Analytics comes in. With Einstein Analytics, you can combine multiple datasets into single, easy to use dashboards. From there you can quickly understand your customer KPIs, drill down to target high value segments, and most importantly - take AI suggested actions at the right moment to retain, cross-sell, or upsell your customer.

Join us for our upcoming webinar where we will show you how Einstein Analytics can help you scale your customer base. We'll hear from one of our customer trailblazers and view a live demo of the product.
Please fill out all fields.