Salesforce Webinars
Questions? Call us at 1-800-667-6389.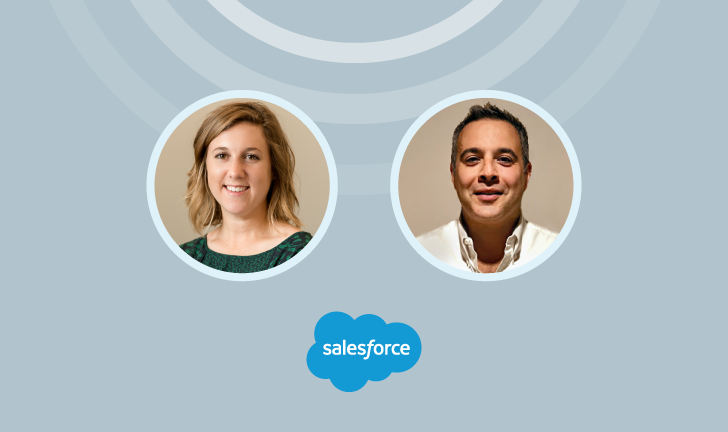 Clever vs. Creepy: How Retailers Listen & Engage Using Email and Audience Studio
Featured Speakers:Megan Collins, Product Marketing Manager, Salesforce
Paul Cordasco, Director, Product Marketing, Salesforce
---
As a retailer, you're focused on driving efficiencies for your brand with actionable insights. With Salesforce Marketing Cloud, you can create hyper-personalized engagements at scale to create moments that matter for your shoppers.
But with personalization and consumer data comes the need to consider each customer's boundaries. Join us to learn how to match consumers with their ideal email interactions, strike a personal chord, and remain clever and captivating without overstepping.
Please fill out all fields.