Salesforce Webinars
Questions? Call us at 1-800-667-6389.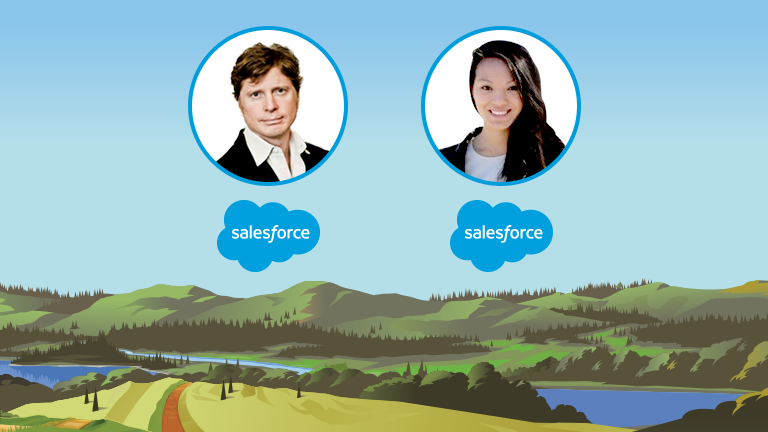 Components and Flows and Builders, Oh My!
Featured Speakers:
Alex Edelstein, Senior Director, Product Management, Salesforce
Wendy Lee, Director, Product Marketing, Salesforce
---
The Lightning Platform empowers everyone to build apps together using the combination of components, flows, and builders. But, how do these capabilities work together and how can you kickstart your app development journey using the Lightning Platform? To answer these questions, we'll take you on an adventure with an #AwesomeAdmin and show you how her app development journey unfolds—from ideation to app to iteration.

Join us on this journey to explore ways to:
Digitize spreadsheets quickly and easily without writing any code
Add the power of flows to automate business processes and create dynamic experiences
Bring IT and Business together to work side-by-side to build and customize, and
Tap into the Salesforce ecosystem to build a truly amazing app experience
Please fill out all fields.