Salesforce Webinars
Questions? Call us at 1-800-667-6389.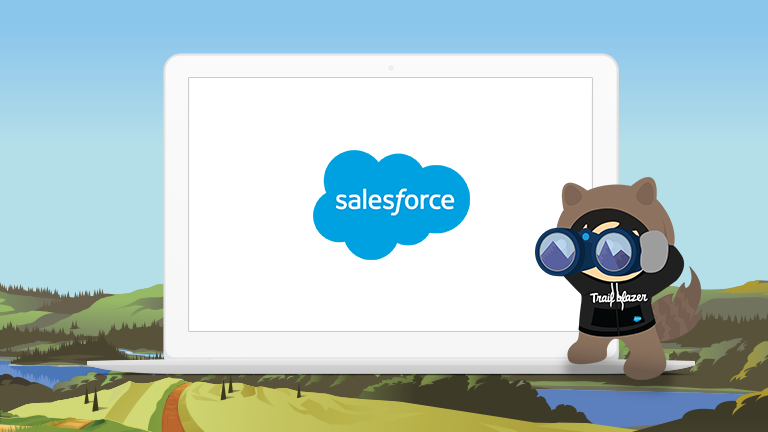 Quip Slides and More: Our Dreamforce 2018 Recap Webinar
Featured Speakers:
Jane Kang, Product Marketing Manager, Salesforce
---
Did you hear the news? Quip Slides is here, along with new partner Live Apps for Quip. Plus, a redesign to help your team get more work done, faster. Whether you're on a sales, marketing, operations, or technical team, Quip has more tools and features than ever before to help you drive decisions and move work forward.

In this webinar, we'll recap all the big announcements from Quip CEO Kevin Gibbs' Dreamforce Keynote, along with stories of how customer trailblazers like Amazon, Box, and Amgen are transforming their cultures using Quip. We'll take you through demos of Quip Slides, and explore the powerful elements of Quip's new design.
Please fill out all fields.