Salesforce Webinars
Questions? Call us at 1-800-667-6389.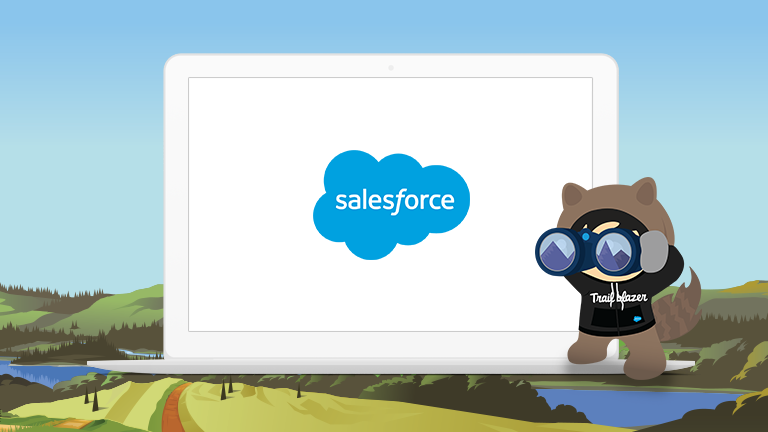 Best Practices for Getting Started with Customer Journeys and Journey Builder
Speakers: Kelsey Jones, Product Marketing Manager | Salesforce
Chad Jordan, Senior Product Manager | Salesforce
---
Every marketer understands the importance of providing seamless consumer journeys across all phases of the consumer lifecycle. But let's be honest: Achieving the objective can feel daunting. We're here for you. Join us to get practical tips and best practices for mapping and implementing journeys in your organization. We'll start with the basics, and then build an example journey — providing you with everything you'll need along the way.
Please fill out all fields.