Salesforce Webinars
Questions? Call us at 1-800-667-6389.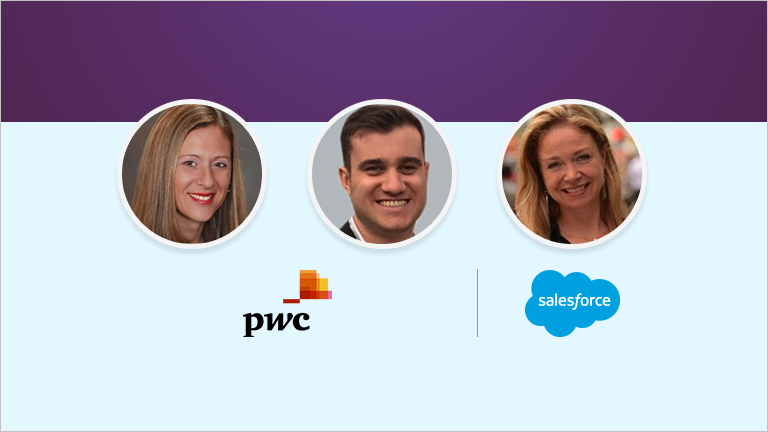 Creating Performance-Driven Supplier Relationship Management
Featured Speakers:
Jennifer Yanoff, Partner, PwC
Ryan Del Mauro, SRM Solution Architect, PwC
Jennifer Browne, Senior Director, Procurement, Salesforce
---
Manual processes and disparate source-to-pay systems make it difficult for manufacturers to evaluate and synchronize partner relationships. The Salesforce Platform aligns the procurement process, creating transparency and significant efficiency gains. In this webinar, experts from PwC and Salesforce share how an end-to-end supplier relationship management (SRM) solution helps procurement teams focus on process improvement and performance.

You will learn how to:
Improve transaction speed and cycle time — from on-boarding to PO issuance
Gain insights on supplier performance with analytics
Minimize compliance risk
Create a unified, seamless supplier experience
Our experts will share findings from the field, a demo, and a framework you can use to understand how PwC's solution benefits SRM at your organization.
Please fill out all fields.