Salesforce Webinars
Questions? Call us at 1-800-667-6389.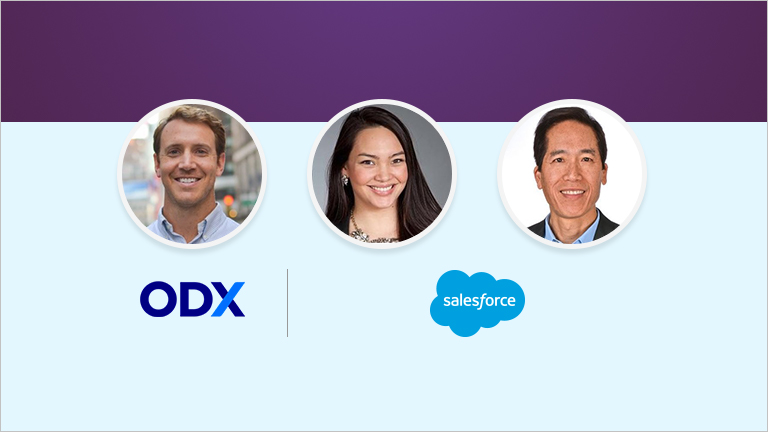 A New Hybrid for Digital Lending: Accelerating Loan Cycles with OnDeck
Featured Speakers:
Brian Geary, President, OnDeck
Mikaela Cortopassi, Lead Solution Engineer, Financial Services, Salesforce
Bryan Lee, Global Head of Lending, Salesforce
---
Lending has been the battleground of disruption. For years, banks and fintechs operated in a zero sum continuum in lending; however, banks and alternative lenders are now realizing that joining forces of the large bank reach and brand awareness with fintech speed and agility can supercharge both the bank and lenders.
Join us for a deep-dive into the new evolution of digital lending and it's transformative market power. Hear how a small business alternative lender, OnDeck, is leading the market and changing the dynamic of lending with their new ODX offering.
Please fill out all fields.