Salesforce Webinars
Questions? Call us at 1-800-667-6389.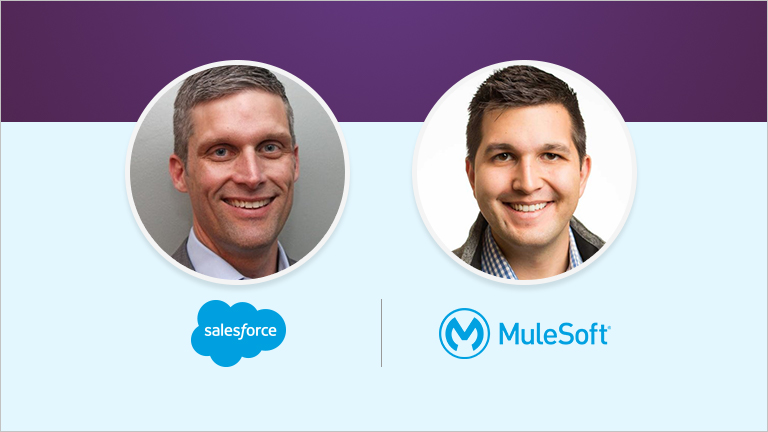 Connect Any Health App, Device, and Data with Salesforce
Featured Speakers:
Sean Kennedy, Senior Director, Industry Solutions and Architecture, Salesforce
Matt Serna, Team Lead, Industry Go-to-Market and Marketing, MuleSoft
---
Data is transforming how we understand and deliver healthcare to patients and members. As consumerism in healthcare and life sciences grows, so does the expectation that organizations leverage new digital technologies to create better patient and member experiences. And an increasingly interconnected healthcare ecosystem requires integrated and interoperable systems. From the beginning, Salesforce has focused on an open architecture where organizations can easily move data in and out of the platform with confidence and trust.

Join Salesforce integration experts as they discuss how to extend the value of your systems with an integration strategy to create a unified view of each patient and member. You'll hear from our customer Trailblazers as they share how they are using Salesforce to connect healthcare and engagement data to enable interoperable systems and improve the patient experience.
Please fill out all fields.