Salesforce Webinars
Questions? Call us at 1-800-667-6389.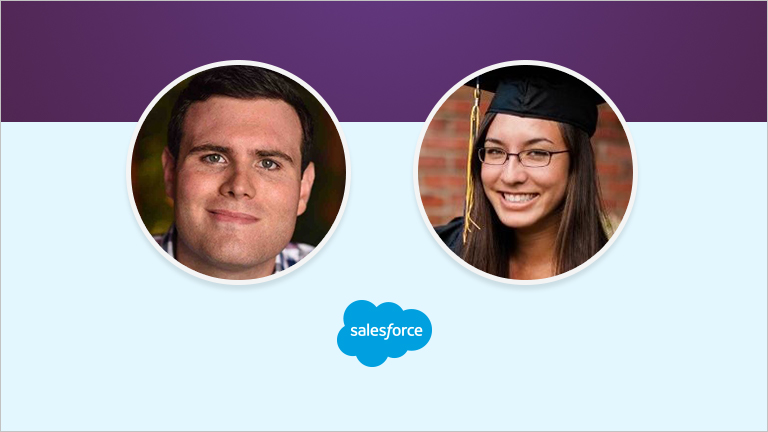 Life Sciences: Sell Smarter and Faster with Salesforce
Featured Speakers:
Derek Carless, Life Sciences Specialist, Salesforce
Jessica Hong, Solution Engineer, Salesforce
---
More competition. Higher customer expectations. Less face time. In order to succeed, medical device companies need to evolve. Learn how Salesforce can ignite growth in your sales organization, accelerate sales cycles, and exceed customer expectations across every channel.

This webinar will explore:
How you can speed up purchase cycles by integrating disparate sales systems and applications
How automating complex commercial processes is made easy with Salesforce Einstein
How to leverage guided selling tools like Configure-Price-Quote
Please fill out all fields.