Salesforce Webinars
Questions? Call us at 1-800-667-6389.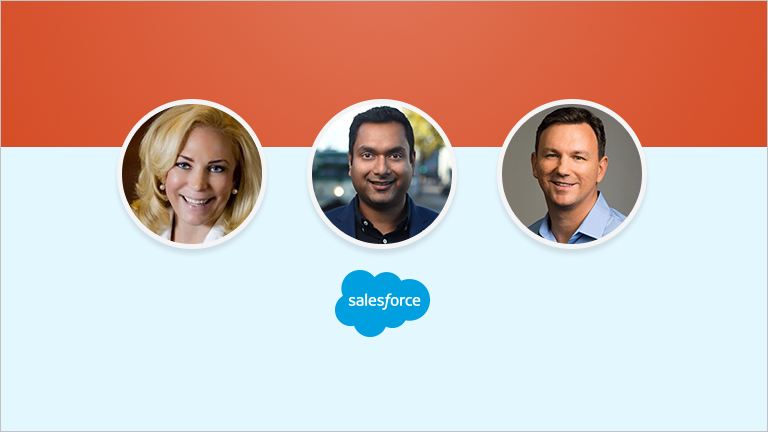 Increase Agent Productivity with Salesforce Anywhere for Service
Featured Speakers:
Natalie Petouhoff, VP, Thought Leadership and Service Innovation, Salesforce
Arnab Bose, VP, Product, Salesforce Anywhere, Salesforce
Rafael Alenda, VP, Product Marketing, Salesforce Anywhere, Salesforce
---
When it comes to complex customer issues, service agents often spend more time hunting down answers than engaging the customer. Agents are left scrambling between different applications, corralling inputs from multiple teams, and switching between applications. Salesforce Anywhere for Service puts everyone on the same page to resolve complex customer issues faster.

In this webinar you'll learn:
Latest industry trends from Salesforce's 3rd State of Service report
How to swarm cases as a team without email and chat storms
Best practices for automating swarm docs with CRM context
How to capture case knowledge in one place
Please fill out all fields.