Salesforce Webinars
Questions? Call us at 1-800-667-6389.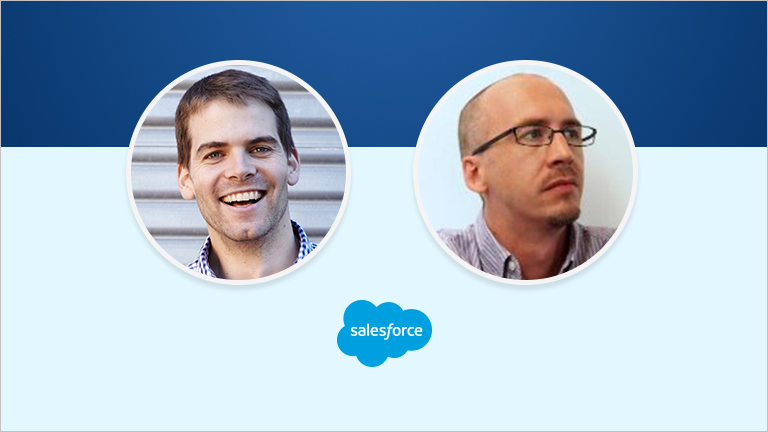 How to Enhance Your Development Process with the Salesforce Platform
Featured Speakers:
Hugh Minson, Director, Platform Product Marketing, Salesforce
Gabe Sumner, Developer, Salesforce
---
Still think Salesforce is just a CRM? Think again. Join this webinar to learn about the world's leading enterprise application development Platform as a Service (aPaaS).

Learn from Salesforce product experts with three live demos showcasing how you can use the Salesforce Platform to:

Blitz your backlog with low-code
Maximize developer productivity
Integrate and leverage large datasets

This webinar will explore offerings like Salesforce DX, Heroku, the Lightning Platform, and MuleSoft. The content is designed for IT leaders, developers, and admins who are looking to drastically improve the way technical solutions are delivered to the business.
Please fill out all fields.