Salesforce Webinars
Questions? Call us at 1-800-667-6389.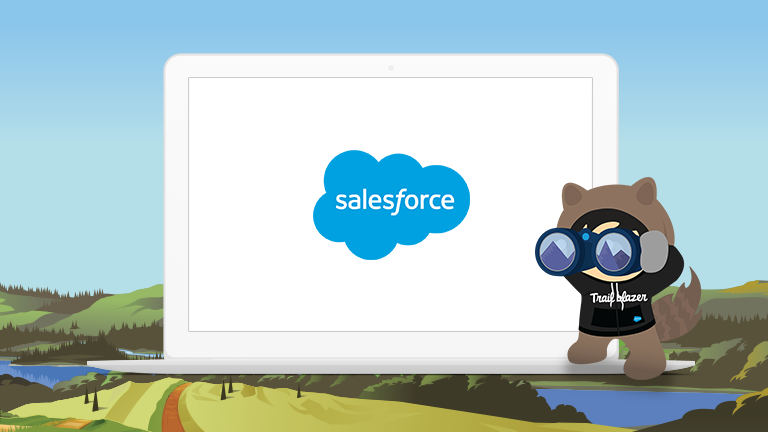 Product Deep Dive: 3 Steps for Retailers to Personalize Messaging at Scale
Speakers: Rachel Boyles, Associate Product Marketing Manager | Salesforce
Chris Chantalat, Sr. Product Marketing Manager | Salesforce
Doug White, Sr. Director Product Management | Salesforce
Amelia Kleymann, Lead Solution Engineer | Salesforce
---
When dynamic content is "often or always" included in email sends, marketers see an ROI of 44:1, compared to 36:1 ROI for marketers that never or rarely personalize. When making a marketing investment, those kinds of numbers make a huge difference. In this in-depth webinar, get the most out of your messages by personalizing them at scale — and keep growing your business. Learn how Marketing Cloud helps retailers personalize messaging at scale.
Please fill out all fields.