Salesforce Webinars
Questions? Call us at 1-800-667-6389.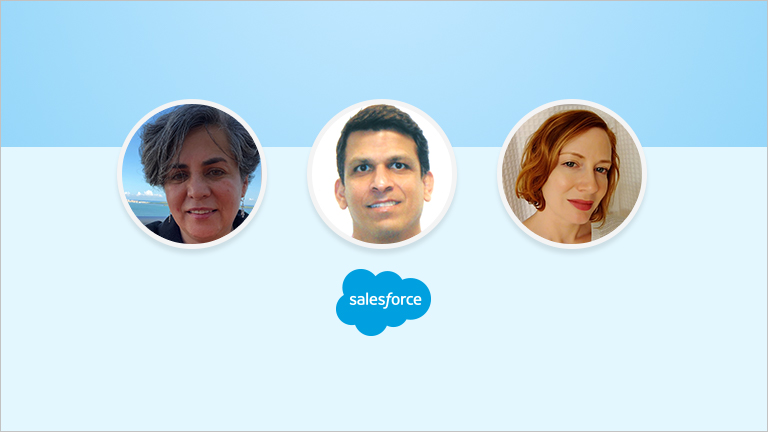 6 Salesforce Implementation Secrets: How to Get it Right the First Time
Featured Speakers:
Patricia Chavez, Sr. Program Manager & Configuration Expert, Salesforce
Vaibhav Joshi, Director of Product Management, Salesforce
Keren Stanley, Senior Manager of Customer Adoption & Success, Salesforce
---
Are you just starting out with Salesforce? Launching a new product? Or maybe righting some wrongs made early on?

Then this webinar will be right up your alley! You'll learn tips, priorities, and creative ideas from Salesforce Architects and product gurus - all focused on getting Salesforce up and running fast and correcting common implementation issues. Plus, we'll have time for Q/A for you to ask both technical and strategic questions about your own implementation.

Join us to learn the experts' implementation secrets and more!

Please fill out all fields.