Salesforce Webinars
Questions? Call us at 1-800-667-6389.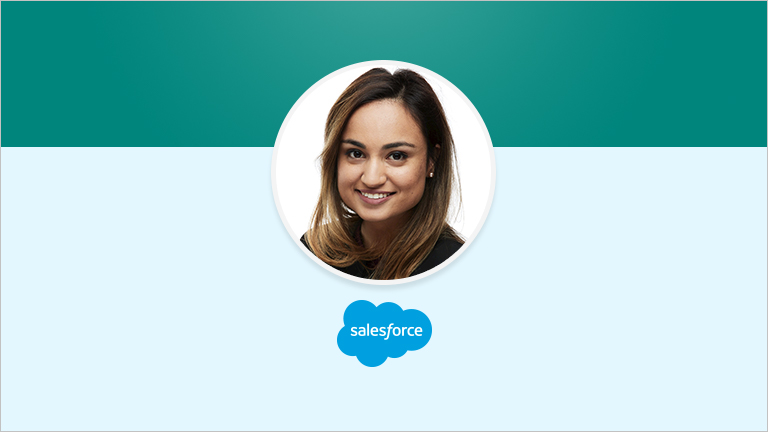 Salesforce Presents: The 3 Hottest Small & Medium Business Trends of 2019
Featured Speakers:
Suha Saya, Associate Product Marketing Manager, Salesforce
---
Small and medium-sized businesses around the world are major drivers of today's economic growth, representing over 90% of the business population, 60–70% of employment and 55% of GDP in developed economies. Their leaders are hard-working, passionate entrepreneurs who face unique challenges, which change and evolve as their businesses grow.

Which challenges are daunting for small business leaders? How do SMBs use technology to meet customer expectations?We recently surveyed 2000+ small and medium business owners and leaders to examine the obstacles SMBs encounter on the road to success, offering insights on the decision making and actions of business leaders who run them. Join us to learn about the key research findings, actionable insights, and how you can leverage them to grow your own business.
Please fill out all fields.