Salesforce Webinars
Questions? Call us at 1-800-667-6389.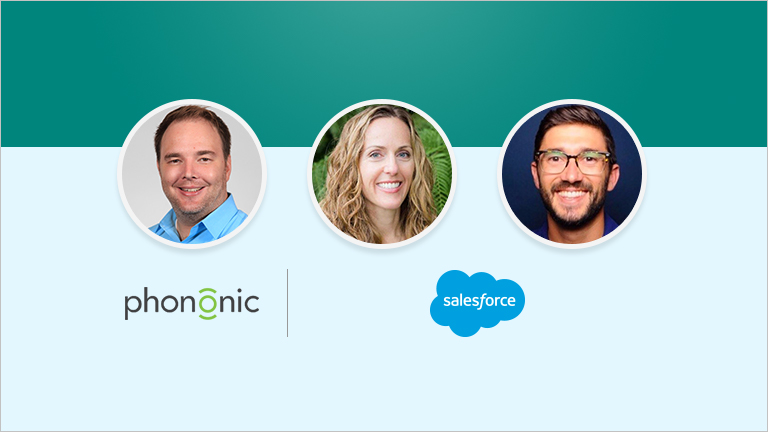 Successful ABM Starts with Being Account-First
Featured Speakers:
Daniel Englebretson, Director, Integrated Marketing, Phononic
Meredith Brown, VP, Product Management, Salesforce
Jeffrey Stollenwerk, Senior Solution Engineer, Salesforce
---
Account-based marketing (ABM) continues to be a hot topic in the B2B marketing industry, but everyone has a different interpretation of what ABM actually means. If you're ready to demystify ABM, this is the webinar for you.

Join us to learn how to:
Evaluate the benefits of an ABM strategy across marketing, sales, and service teams
Understand why these benefits depend on the ability to align marketing, sales and service teams to work together, leverage data, and start with an "account-centric" approach
Start your account-based marketing journey with Salesforce and accelerate it with the power of the platform
Please fill out all fields.