Salesforce Webinars
Questions? Call us at 1-800-667-6389.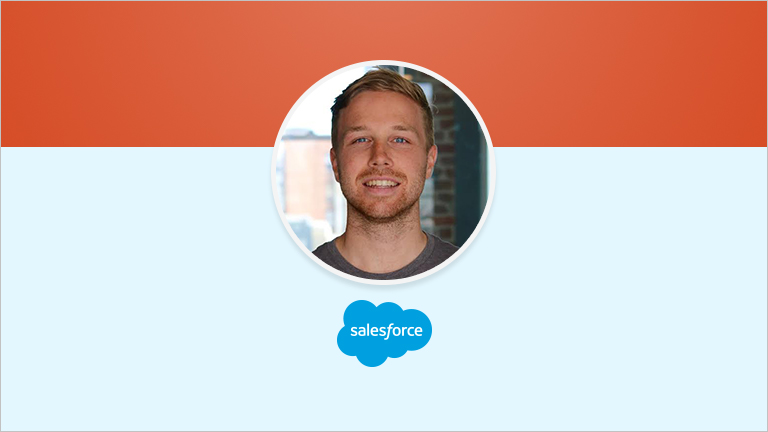 Driving Sales & Marketing Campaign Alignment with Salesforce Anywhere for B2B Marketing
Featured Speakers:
Ryan Anderson, Senior Manager, Product Marketing, Salesforce
---
Want to hear an oxymoron? Sales-marketing alignment. It's been a problem at every business since the first sales rep and marketer were hired, but solving the partnership is absolutely critical.
In this session, you'll learn how to use Salesforce Anywhere for Salesforce to rally, coordinate, and align sales and marketing teams to campaigns that source and engage new leads by combining Salesforce Anywhere's real-time collaborationand Salesforce's business automation.
Please fill out all fields.