Salesforce Webinars
Questions? Call us at 1-800-667-6389.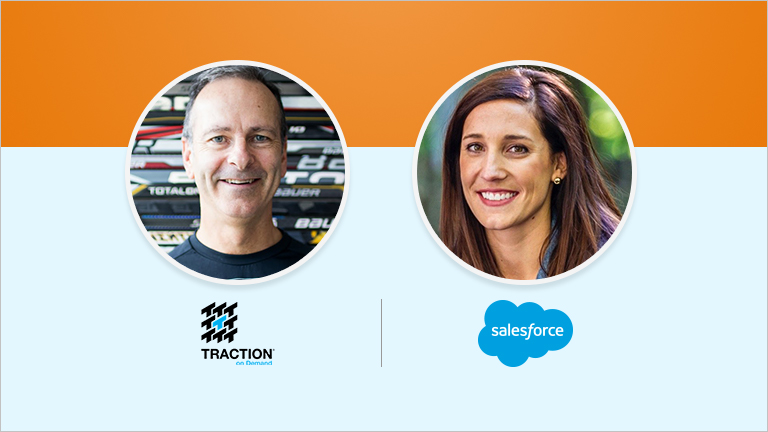 Harnessing The Power of Moments Within The Customer Experience
Speakers:
Kelsey Jones, Senior Product Marketing Manager | Salesforce
Dave Jenkins, VP, Data-Driven Marketing | Traction on Demand
---
Customer-centricity is nothing new. So why do only 14% of marketers feel like they're putting the customer first? For everyone else, this transformation is paramount as consumers become increasingly connected. To embrace a customer-centric model, organizations need to recognize the importance of each interaction and create moments of value.

Join this webinar to learn how your organization can:
- Overcome the typical challenges associated with a digital transformation
- Identify and act on important moments of interaction
- Build a tailored and consistent cross-channel consumer journey
Please fill out all fields.