Salesforce Webinars
Questions? Call us at 1-800-667-6389.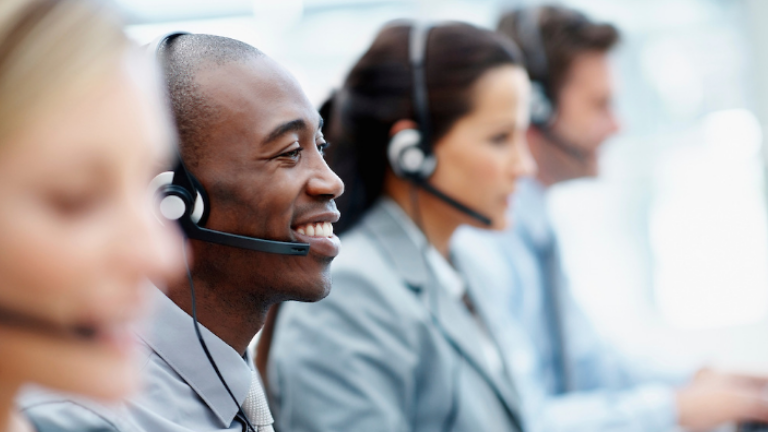 How to Unlock Greater Efficiency Across Non-Emergency Service Delivery
Featured Speakers:
Derrick Brownlee, Managing Deputy CIO, City of Chicago
Kevin Potter, Director, Public Sector, Salesforce
Claire Loesel, Senior Manager, Field Marketing, Salesforce
---
The City of Chicago's 311 City Services Call Center is truly community centric. It's mission is to serve as the point of entry for residents, business owners, and visitors that need easy access to information regarding City programs, services and events. And, like many cities nationwide, this mission is being impacted by industry trends that call on local government to do more with less.

Chicago answered that call to action by re-platforming its 311 system on Salesforce, turning the call center into a modern contact center and delivering new levels of efficiency across:
The front-end customer experience: 24-7, self-service access via online community portals
Case management: productivity tools streamline processes, automate communications, and deliver efficiency
Platform-level services: analytics and integrations with 3rd-party systems offer more insights and flexibility
Join us as we welcome Derrick Brownlee, Managing Deputy, CIO for the City of Chicago, to our webinar series. Derrick will walk through the details of this solution, as well as the strategy behind it. See it come to life, and walk away with a practical, actionable next steps for the contact center at the heart of your mission.
Please fill out all fields.