Salesforce Webinars
Questions? Call us at 1-800-667-6389.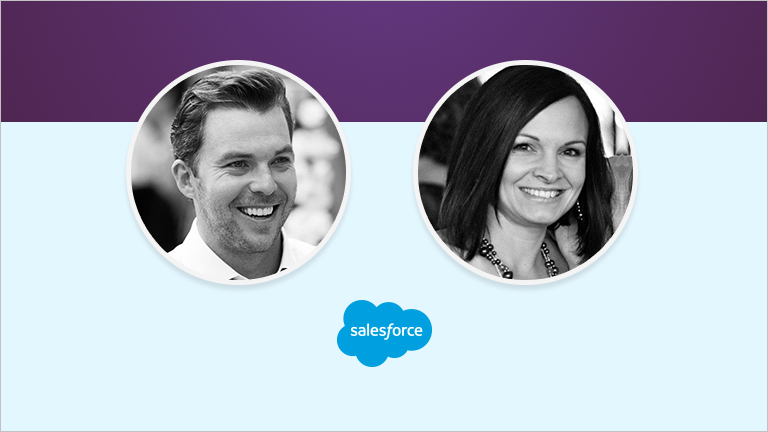 Increase Engagement with Digitized Government Services
Featured Speakers:
Ryan Smith, Director, Product Marketing, Salesforce
Kristal Stilley, Principal Solution Engineer, Salesforce
---
Learn how to improve citizens' and customers' experience with government services. Keeping citizens engaged requires a seamless digital experience that connects them to the services and information they need immediately — on their own terms, timeframe and devices.

Salesforce for Government empowers you to deliver exceptional service to all of your stakeholders with a connected, consistent and personalized digital customer experience. Give citizens and customers access to branded self-service portals integrated with your organization's data and processes, while also being able to seamlessly transfer requests to automated chatbots or helpful service agents.

In the webinar, Increase Citizen Engagement with Digitized Government Services, you'll learn:
How creating a digital 'agency front door' increases adoption of government services and reduces operating costs
See a live demo of how government agencies are using best practices to digitize their services
How to deliver a best-in-class customer experience across all digital touch points
Join us to learn how to reduce service costs and increase customer satisfaction with Salesforce Self-Service for Government.
Please fill out all fields.