Salesforce Webinars
Questions? Call us at 1-800-667-6389.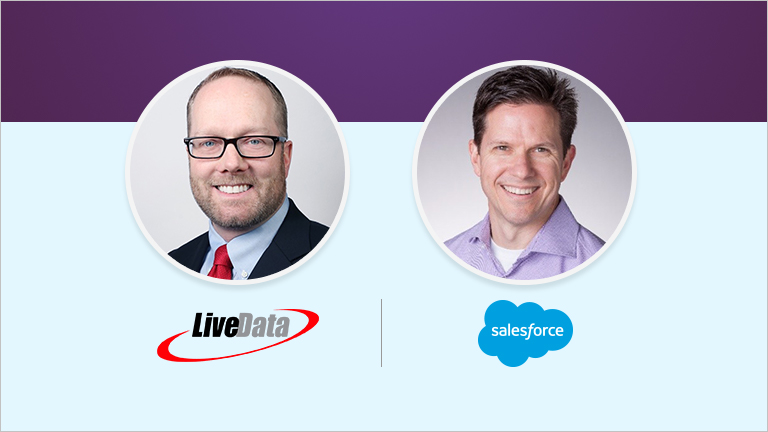 5 Ways to Engage Providers and Patients to Build Surgery Program Demand and OR Capacity
Featured Speakers:
Matt Churchill, VP, Healthcare Sales, LiveData
Erik Wagner, Senior Director, Global Provider Strategy, Salesforce
---
Rising healthcare costs, patient expectations for personalized experiences, and employee burnout are driving industry-wide changes toward modern systems of engagement and streamlined operational processes.
Join us as we discuss how to create a comprehensive perioperative system of engagement for hospitals and Ambulatory Surgical Centers (ASCs) to plan, coordinate, and analyze surgical workflows throughout the entire patient journey. Hear how leading Trailblazers are using Salesforce Health Cloud with LiveData PeriOp Manager to improve cancelation rates, first case on-time starts, block utilization, and increase the number of daily surgical cases.

In this webinar you'll learn how to:
Deliver new levels of productivity, safety, and satisfaction for both the patient and provider
Increase your contribution margin per surgery center with OR throughput and utilization
Continuously measure and improve perioperative performance and comply with care quality initiatives
Please fill out all fields.