Salesforce Webinars
Questions? Call us at 1-800-667-6389.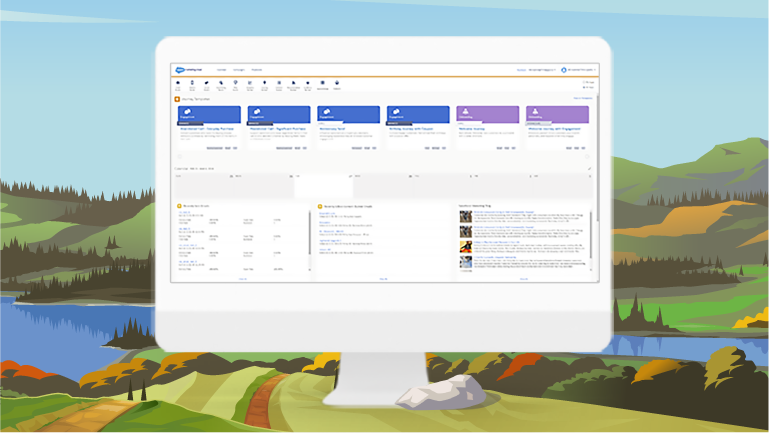 Marketing Cloud October 2019 New Feature Overview
Join us for the Marketing Cloud October 2019 Release webinar and get an exclusive look at the new features. Hear from our experts about the new additions to Marketing Cloud products, including Email Studio, Mobile Studio, Google Analytics 360, Journey Builder, Social Studio, and Audience Studio.
Please fill out all fields.