Salesforce Webinars
Questions? Call us at 1-800-667-6389.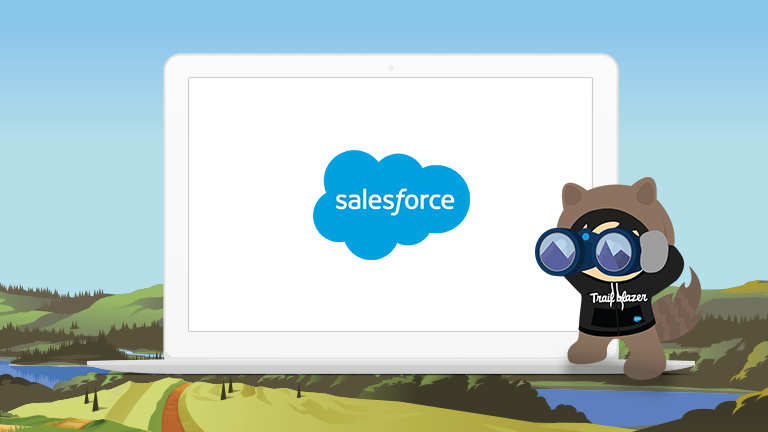 Top Trends and Tactics Driving Marketing ROI
Speakers:
Kelly Miller, Product Marketing Senior Manager | Salesforce
---
Get a pulse on the trends and tactics driving greater ROI for over 4,100 marketers around the globe, supported by insights from Salesforce's 5th Annual State of Marketing report.
Please fill out all fields.