Salesforce Webinars
Questions? Call us at 1-800-667-6389.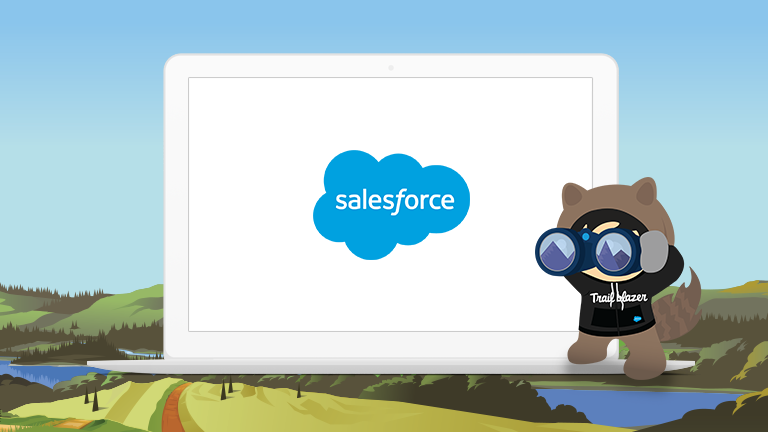 Optimize Your Email Campaigns for ROI and Growth with Datorama
Email marketing measurement is undergoing a revolution. Using the power of automated marketing intelligence, email marketers are now gaining full transparency across their email, web, and sales data, while automating all reporting and leveling up traditional email metrics to deeper insights that drive ROI and growth.
Hear directly from leaders on the Datorama marketing team to see a live demonstration on how to bring these capabilities to life and learn how you can leverage a marketing intelligence approach to:
Understand and measure the impact of email across campaigns, creative executions, audiences, and time
Accelerate time to value through the automation of complex campaign reporting
Optimize email campaigns and drive growth by measuring ROI and tying email performance to sales results in real time
Please fill out all fields.