Salesforce Webinars
Questions? Call us at 1-800-667-6389.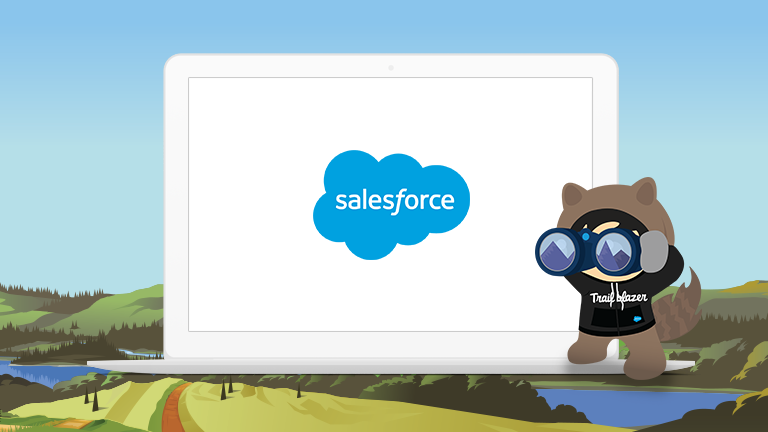 How IPG Mediabrands Blends Art and Science to Transform Data Visualization
Marketing data isn't useful if the people who need to use it can't understand it. That's why effective visualization communication is critical to the successful activation of marketing intelligence.

In this webinar, you'll learn how IPG Mediabrands— one of the world's leading marketing and advertising agency groups — broke away from convention by adopting a new approach to data visualization, blending art, science, and interactive design.

You'll get first-hand insights into IPG Mediabrand's award-winning approach to:
Automating insights for a comprehensive, immersive data experience
Driving engagement through the use of interactive, intuitive, and informative visuals
Fostering team collaboration across your organization and sharing best practices
Please fill out all fields.