Salesforce Webinars
Questions? Call us at 1-800-667-6389.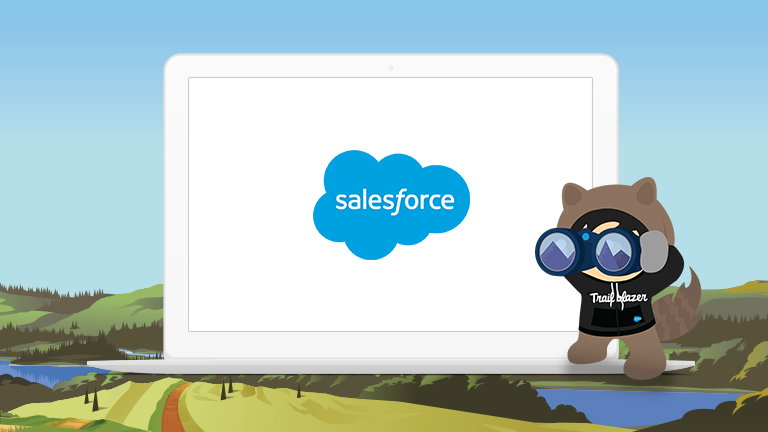 Supercharge Your Marketing Cloud Analytics with Datorama
Datorama helps enhance the power of Salesforce Marketing Cloud with expanded data integration and marketing intelligence. It gives marketers the tools to unlock key insights across all of their marketing channels and data sources with one unified view of performance and ROI.

Watch this webinar webinar to learn:
How marketing intelligence connects all of your data, decisions, and KPIs in one place
How you can supercharge your analytics and insights across all of your marketing cloud data
How real Trailblazers use Datorama to surface insights and optimize campaigns with real-time data
Please fill out all fields.