Salesforce Webinars
Questions? Call us at 1-800-667-6389.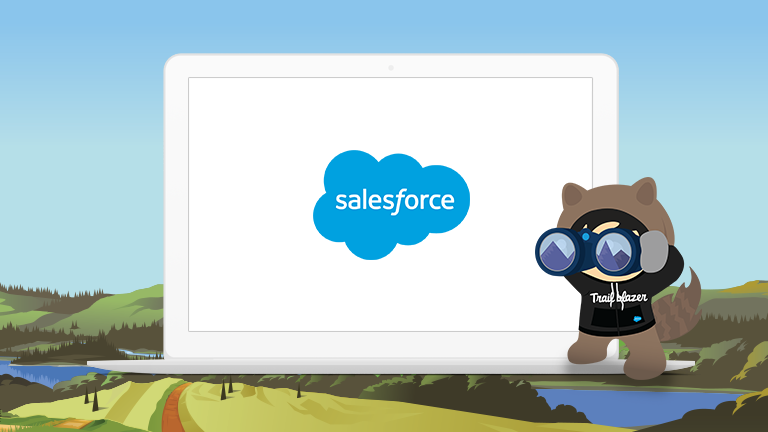 Not Just Any Insights Will Do: Reframe the Data Discussion
Behind all data lies performance, insight, and opportunity. Understanding clear objectives and enabling strong internal communication helps marketers gain the most value from their data.

Watch this webinar with Stuart Arrowsmith, head of data visualization at Croud to learn how you can transform data into actionable insights, including:
Asking the right questions to best deliver on goals and objectives
Speaking the same marketing language
Using smart design to drive engagement and extract the most value, internal and client facing, from your data
Please fill out all fields.