Salesforce Webinars
Questions? Call us at 1-800-667-6389.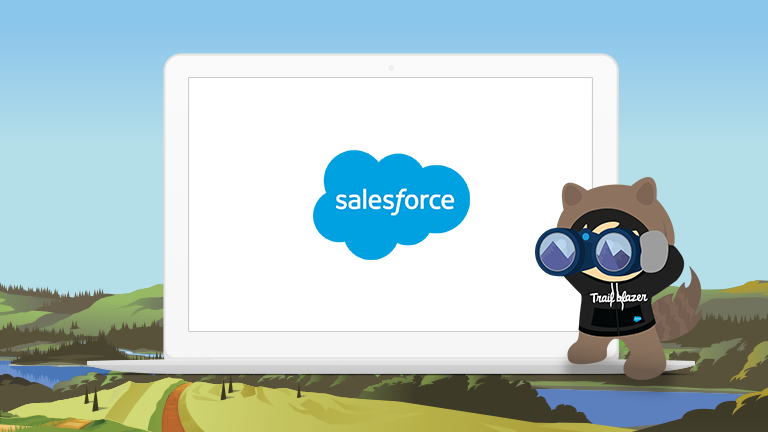 Marketing Health Checkup: How Sanford Health Delivers Real-Time Performance Data
In today's increasingly competitive marketing landscape, it's more important than ever to understand real-time performance in order to make immediate impact on your goals and objectives. That's why seamless data integration, insights, and analysis are critical to the successful execution of marketing intelligence.

Watch this webinar to learn how Sanford Health, the nation's largest rural nonprofit health care system, partnered with Datorama to create a single source of marketing truth, resulting in increased transparency, speed, and growth.

Hear directly from Sanford Health team on how they use Datorama to:
Encourage alignment and communication through increased transparency into their data
Develop flexible, customizable, insightful dashboards, catered to the specific needs of various stakeholders
Analyze, interpret, and act on performance and tie business outcomes back to KPIs, goals, and benchmarks
Please fill out all fields.