Salesforce Webinars
Questions? Call us at 1-800-667-6389.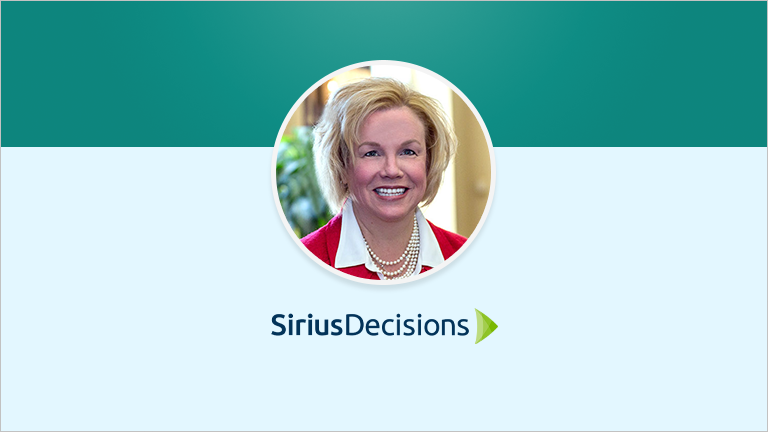 How to Align Marketing, Sales and Service with Account-Based Marketing
Featured Speakers:
Vicki Brown, Research Director, Demand Marketing, SiriusDecisions
---
Account-based Marketing (ABM) owes much of its popularity to the results companies see when they take a focused approach to targeting select accounts. But how does ABM really support alignment of marketing, sales and service within an organization to gain these results? Are these teams really on the same page? How are other companies driving this alignment through ABM?

Join this webinar to gain an overview of how companies use ABM strategies to drive alignment between these teams by outlining specific target accounts and personas, listening to all the signals of engagement and measuring the true effectiveness of your ABM strategy.

Please fill out all fields.