Salesforce Webinars
Questions? Call us at 1-800-667-6389.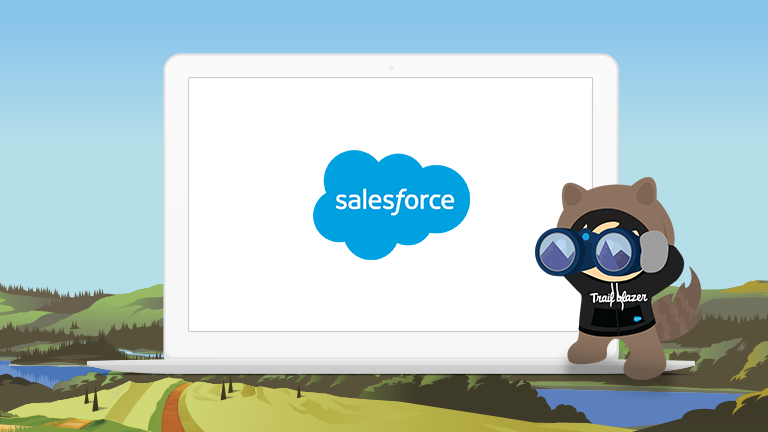 Elevate Your Financial Services Marketing with Datorama
Speakers:
Julie Norman, Product Marketing Senior Manager | Salesforce
Sebastian Ritz, Account Executive | Salesforce
---
Understand the most common pain points that financial services marketing teams face around creating a single source of marketing truth, increasing speed to insight, and using real-time performance data to deliver exceptional customer experiences. During our webinar, you'll learn how Datorama solves for these challenges and helps empower these marketers to deliver smarter campaigns, better allocate marketing spend, and drive growth for the business.

You'll learn:
How marketing intelligence connects all of your data and KPIs in one place for Retail Banking, FinTech, Wealth & Asset Management, and Insurance companies.
How finance marketers leverage Datorama to increase customer acquisition, optimize marketing, and power their growth.
How customers in Financial Services use Datorama to deliver exceptional value.
Please fill out all fields.